In preparation for our Children's Christmas Presentation the kids church and junior church will have rehearsal THIS SUNDAY and December 15th right after service. Practice will last about an hour.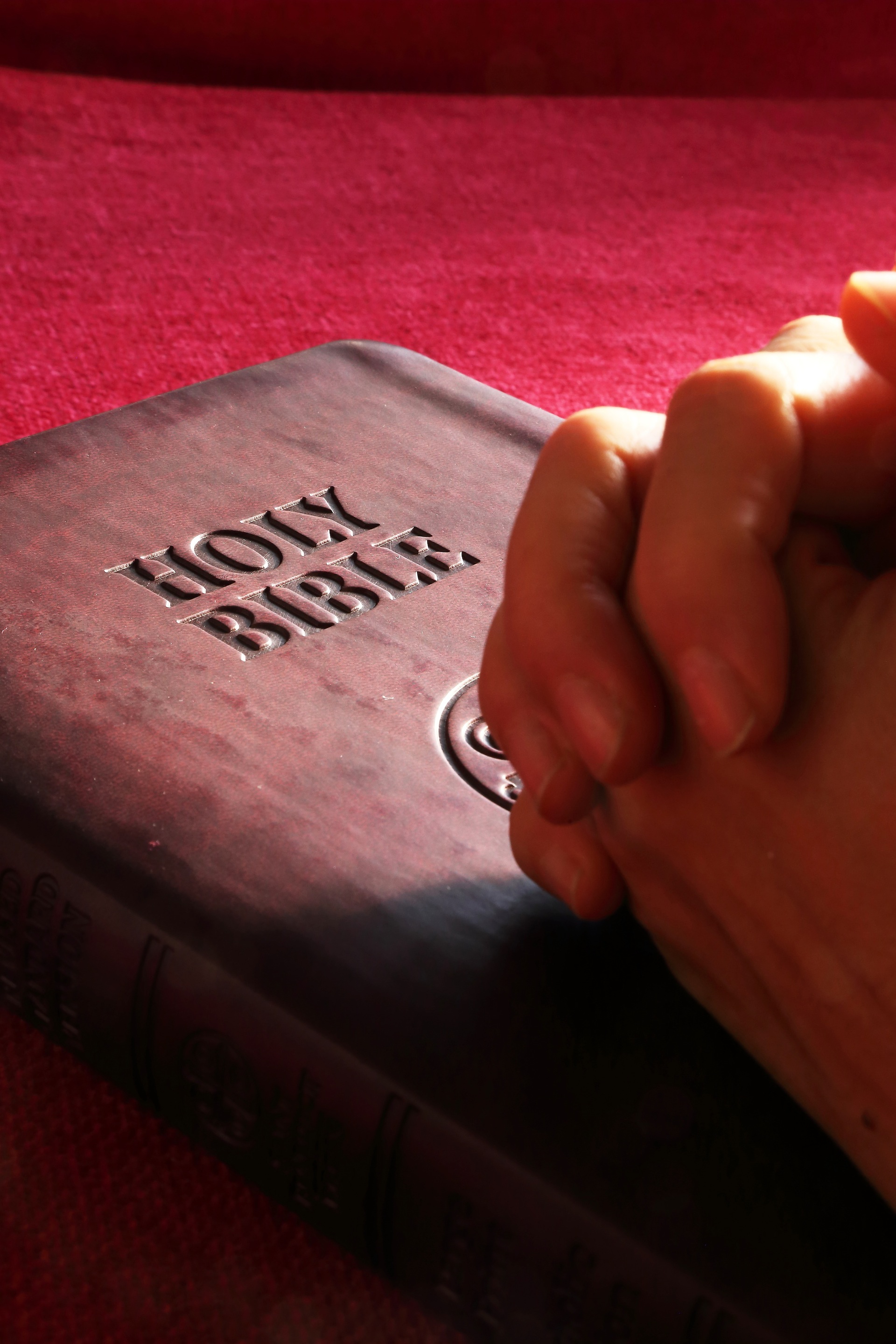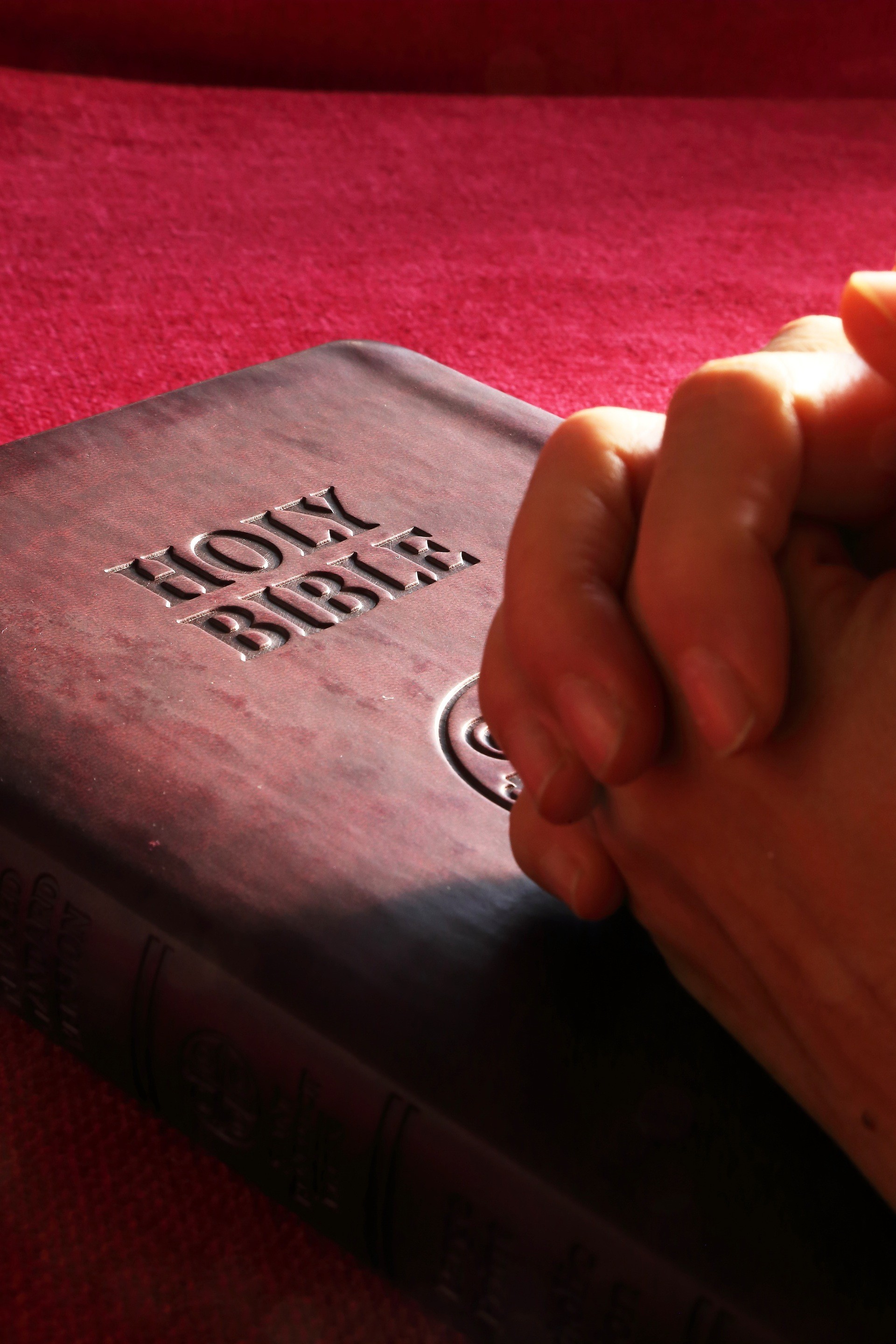 Fresh Encounter
Fresh Encounter…is a time where believers gather together to encounter God by engaging in Scripture-fed, Worship-based, Spirit-led prayer. The meetings always begin with a short teaching. This week's subject will be: "Contending in Prayer". Learning how to pray doesn't come by reading books on prayer, but by being in the place of prayer.
These are powerful times in God's presence and if you're desirous of growing in your prayer life, FRESH ENCOUNTER is the place to be. JOIN US!

END OF YEAR YOUTH PARTY!
Come on out all Youth and Young Adults for our End of Year youth Christmas Party on December 13th at 7pm.
Christmas Eve Service
PLAN TO ATTEND AT 7 PM.
Invite a friend and join us in celebrating JESUS…the Reason for the season!
It's Beginning to Look A Lot Like Christmas
Big appreciation and thanks to Jenee & Brianna DiAntonio for decorating our church for Christmas!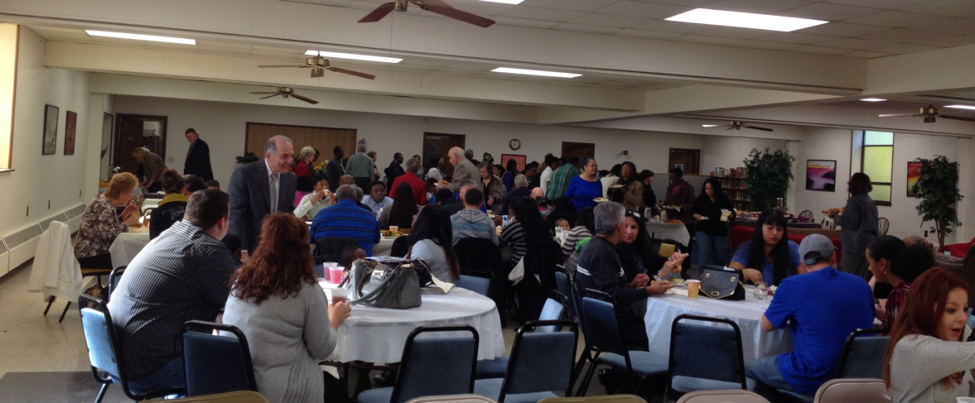 Family News
Send a card of cheer to Geraldine Moncado, who is now recuperating at home after being hospitalized for major surgery.
Address labels are available in the lobby of the church.
Sandra Foster will be travelling to Jamaica next week to attend her father's memorial service.
Alberta Afful will be missed as she is travelling back to Ghana.
Marilyn & Ledford Meadows, our snowbirds are leaving us for warmer sunnier Florida weather next week.
Prayer Point
"Prayer succeeds when all else fails."
– E.M. Bounds