1105 High Street, Burlington, NJ 08016 | Phone: 1.609.386.4533 | Fax:609.386.3337 | Email: Info@hswc.us
© 2012 HighStreet Worship Center All Rights Reserved

1105 High Street, Burlington, NJ 08016
H

2

0 Youth Ministry is for teens to come together to learn God's Word and connect with peers who are also experiencing similar struggles in their lives. This is all set in a dynamic, safe and fun environment. If you have a youth 12 and over, have them catch the wave at H

2

O!

​​H

2

0 meets every 1st & 3rd Friday of the month at 7:00 pm at the church.

​​Youth Leaders, Chuck & Krista Schaefer, have been ministering to young people for almost 20 years. Their desire continues to be encouraging this generation by helping them develop a "Heart 2 Obey," which captures the true meaning of H

2

0 Youth.

*Special activities like beach days, BBQ's, Bowling, Paintball & Lock-ins, etc. are planned throughout the year in addition to Friday nights.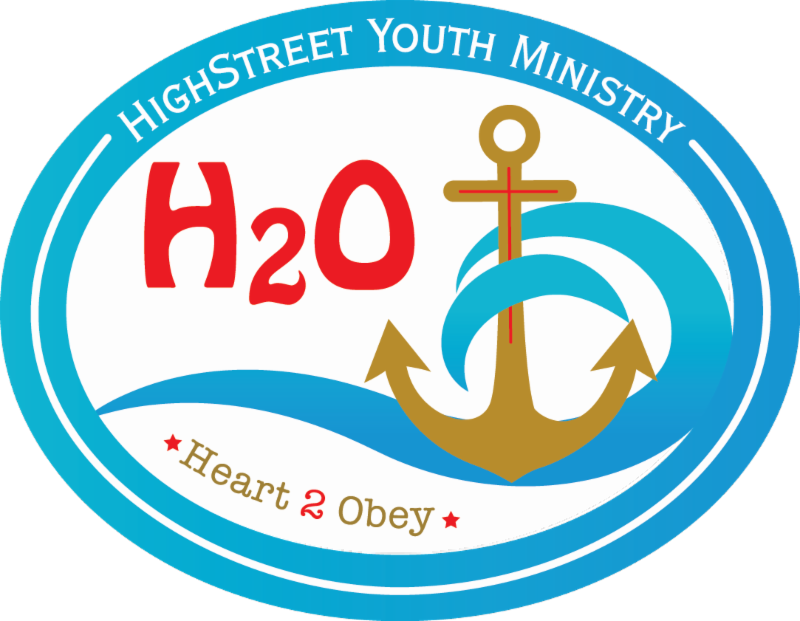 "Blessed are those who hear the Word of God and obey it." Luke 11:28