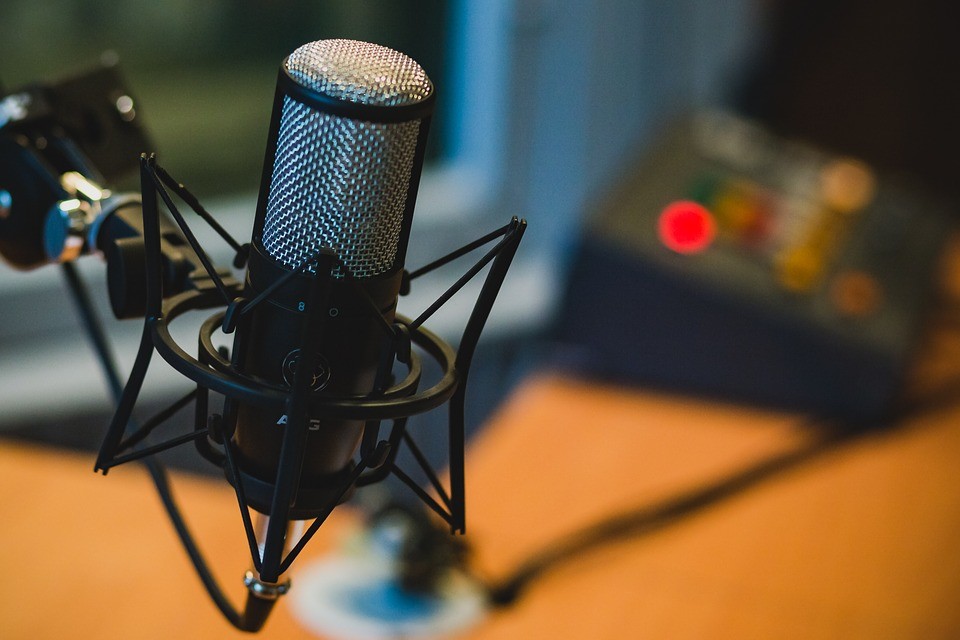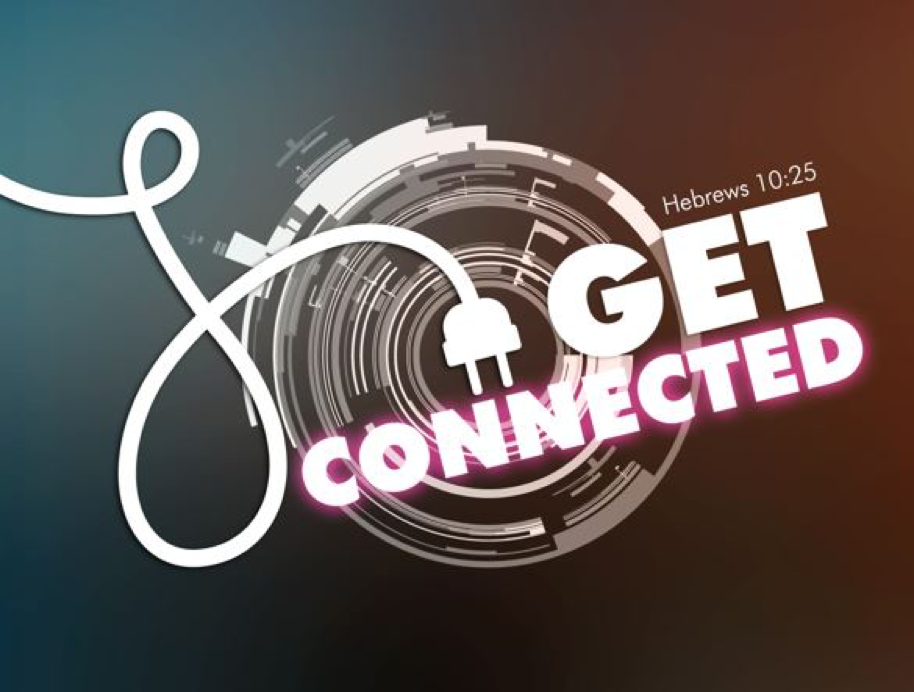 Stay connected to the HSWC community! "Subscribe" to our church newsletter and receive a weekly update from our pastors.
Thank you for your interest in HighStreet Worship Center. Learn more about our senior pastors and church staff.
The Word & Abiding
by Pastor Paul Spuler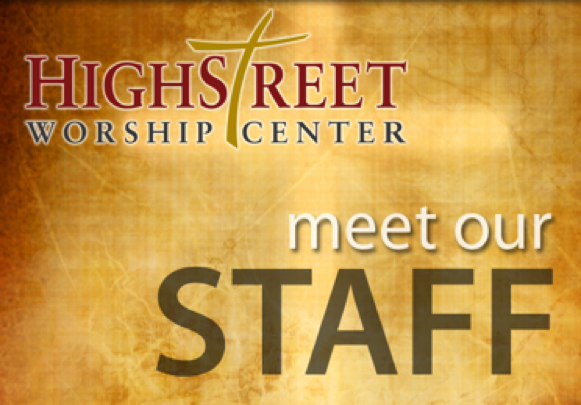 Weekly Schedule
Sunday
9:30 am - Discipleship Class
9:45 am - Pre-Service Intercession (Church Library)
10:30 am - Worship Service
Tuesday
7 am - Early Morning Intercession (EMI)/Marketplace Prayer

Wednesday
7 pm - Fresh Encounter
Scripture fed, Spirit-led, worship-based Prayer and Intercession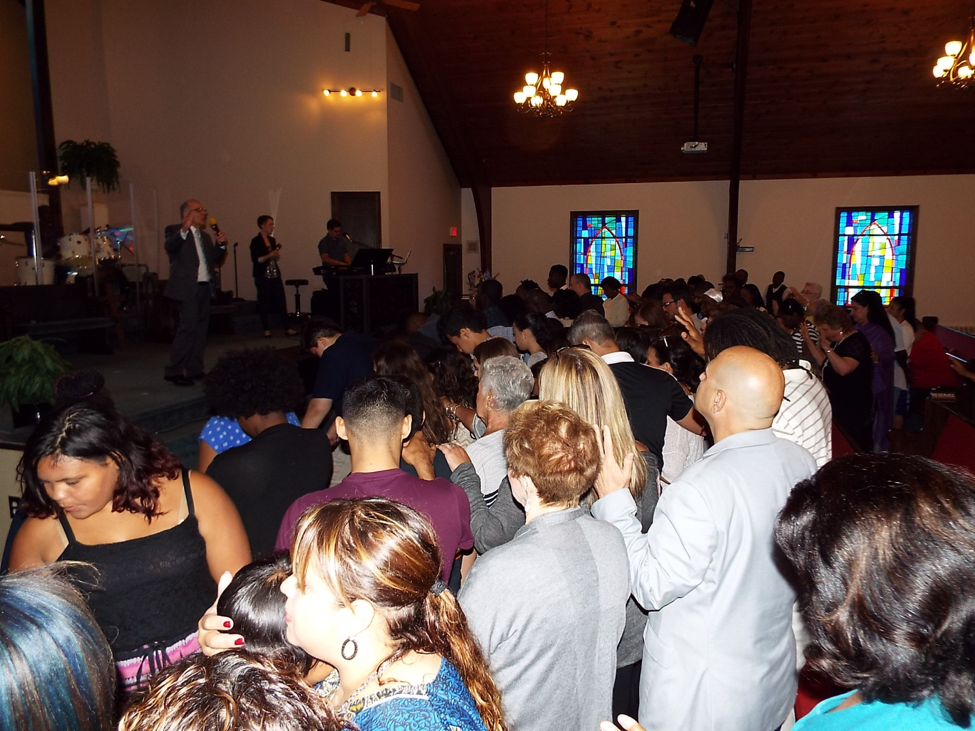 HighStreet Worship Center believes that church should be moving, meaningful and life-giving.
You're invited to join us for an engaging worship experience that includes a practical message from the Bible.
Your children will be cared for in a loving, safe, and fun-filled environment.
We'd love to meet you and hope that you find the experience strengthening and encouraging to your faith!