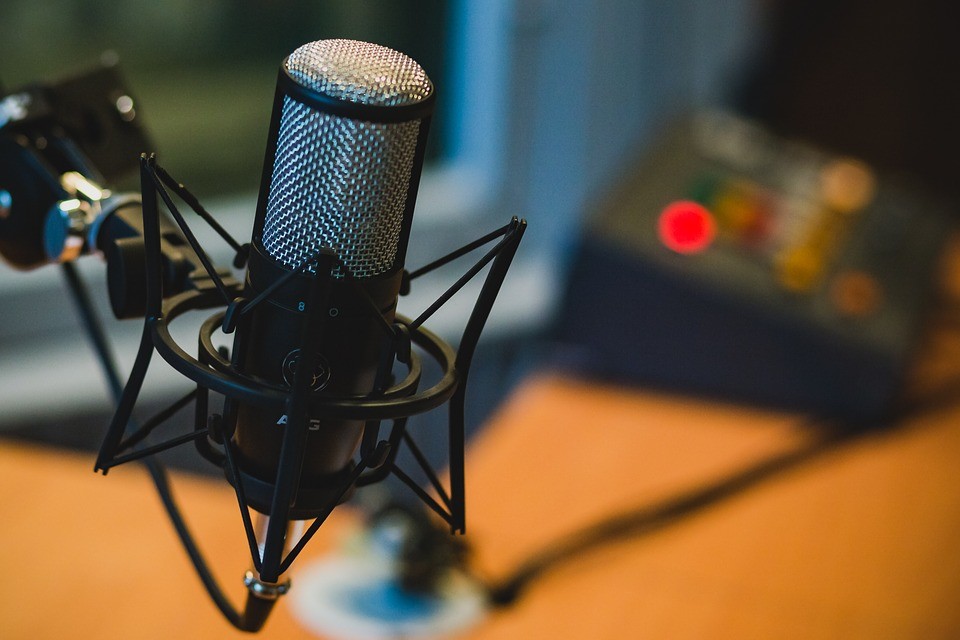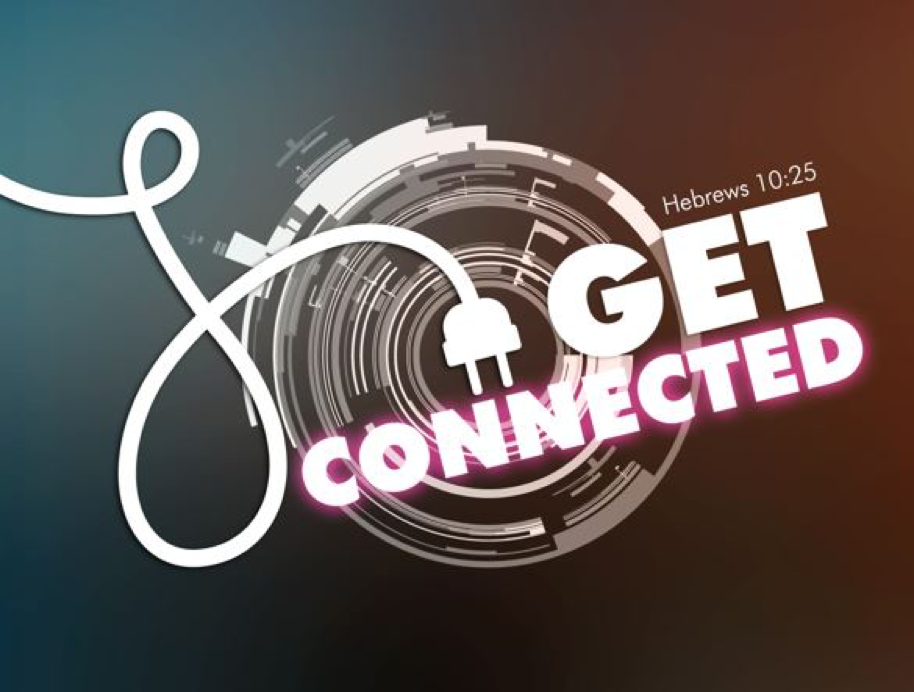 Stay connected to the HSWC community by signing up for our weekly church "highlights" newsletter!
Thank you for your interest in HighStreet Worship Center. Learn more about our senior pastors and church staff.
Each week we record our sermons and put them here for you to listen to throughout the week.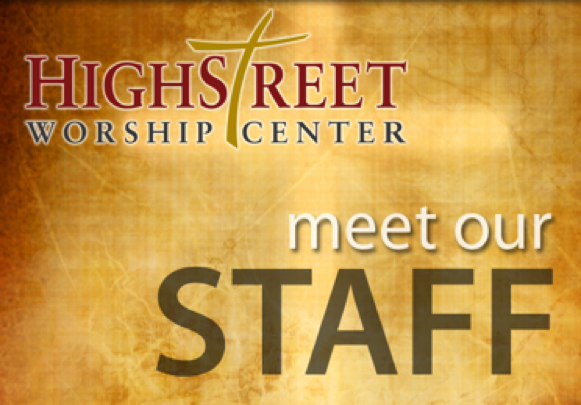 Weekly Schedule
Sunday:
9:30AM - Discipleship Class
10:30AM - Worship
Tuesday:
10:30AM - Prayer

Wednesday:
7:00PM - Fresh Encounter Worship and Intercession
Youth:
Meets on the 3rd Friday of every month at 7:00PM (See More)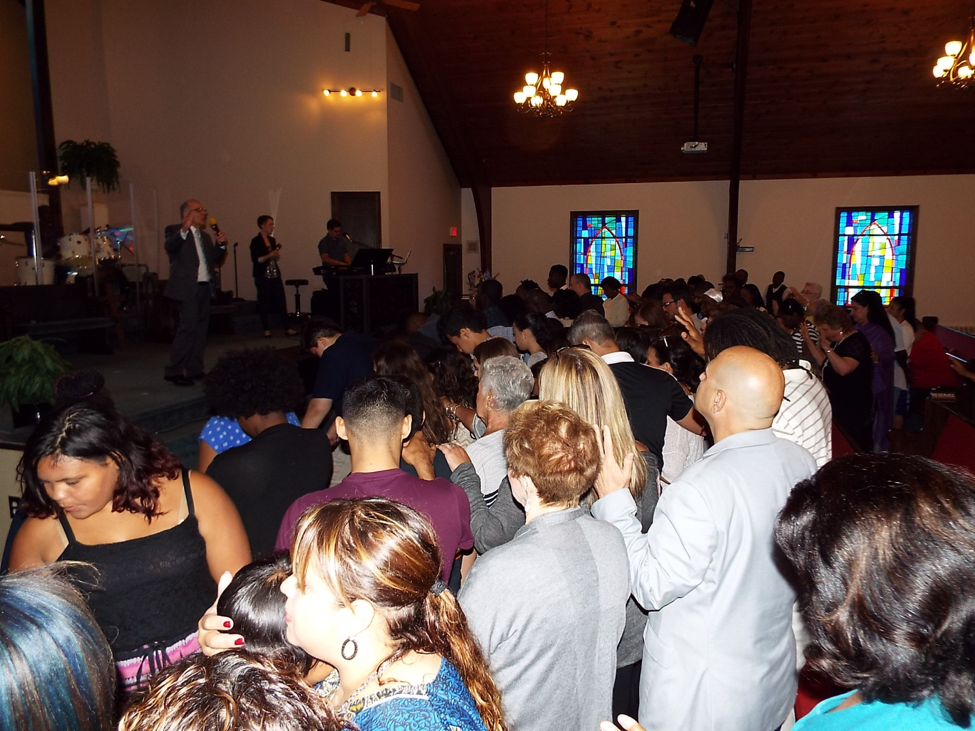 HighStreet Worship Center believes that church should be moving, meaningful and life-giving.
You're invited to join us for an engaging worship experience that includes a practical message from the Bible.
Your children will be cared for in a loving, safe, and fun-filled environment.
We'd love to meet you and hope that you find the experience strengthening and encouraging to your faith!