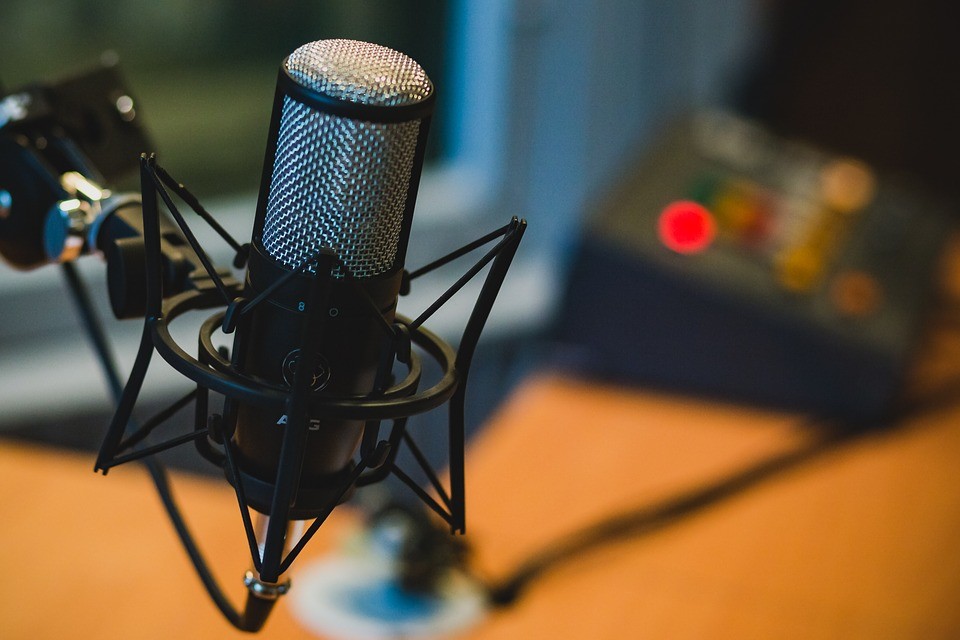 Stay connected to the HSWC community! "Subscribe" to our church newsletter and receive a weekly update from our pastors.
Thank you for your interest in HighStreet Worship Center. Learn more about our senior pastors and church staff.
HighStreet Worship Center believes that church should be moving, meaningful and life-giving.
You're invited to join us for an engaging worship experience that includes a practical message from the Bible.
Your children will be cared for in a loving, safe, and fun-filled environment.
We'd love to meet you and hope that you find the experience strengthening and encouraging to your faith!